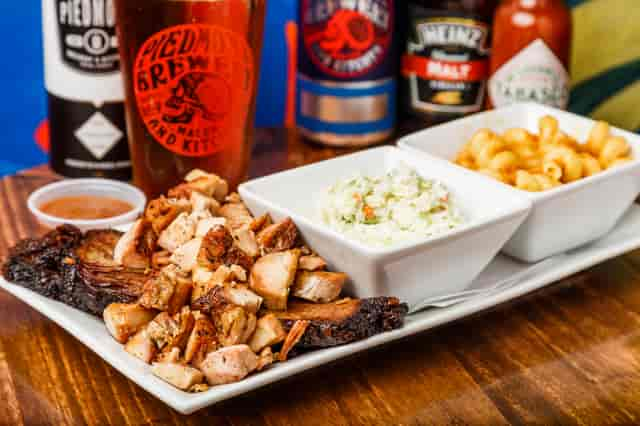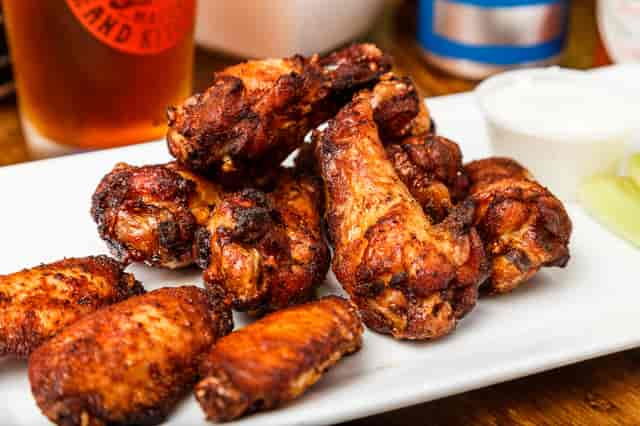 SMokehousE Menu
The Kitchen
At Piedmont Brewery & Kitchen, don't expect your standard bar fare on our menu. We are not a traditional BBQ joint nor are we just another hamburger place. Our kitchen team creates unique twists on familiar items with interesting ingredients………..and that is what makes ours the best food in Middle Georgia. Our food is just as memorable as our brews. 

At Piedmont Brewery & Kitchen, you are guaranteed a unique flavor experience with every bite.
Become a HopHead
Receive updates on special discounts and offers, menu reviews, and more!
Menu
Soups | Salads
– CHOICE OF DRESSING – 
Bleu Cheese, Ranch, Caesar, Honey Mustard, Balsamic Vinaigrette

ADD PROTEIN - 5 
Smoked Brisket, Pulled Pork, Chicken Tenders, Smoked Chicken, Chicken Salad, Med-Rare Ahi Tuna
Wings
Dry Rub, Medium, Hot, Yum Yum, Lemon Pepper, Sweet & Smokey Bbq, Carolina Bbq, or White Bbq

Celery upon Request, Ranch or Bleu Cheese, Additional Sauces .25
HANDCRAFTED BEERS INSPIRED BY MUSIC
"inspiration, move me brightly"