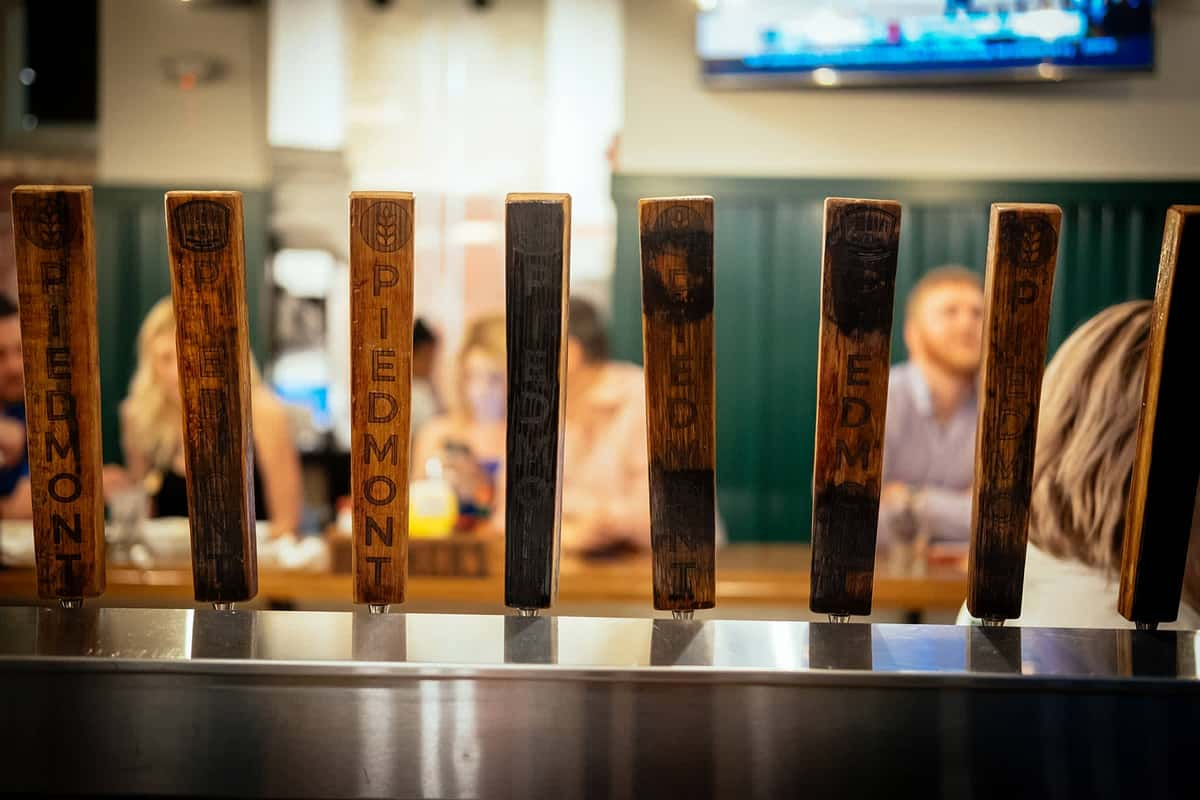 Inspired Hand-Crafted Beers On Draft
Become a HopHead
Receive updates on special discounts and offers, menu reviews, and more!
Inspired Hand-Crafted Beers On Draft
Crisp & Light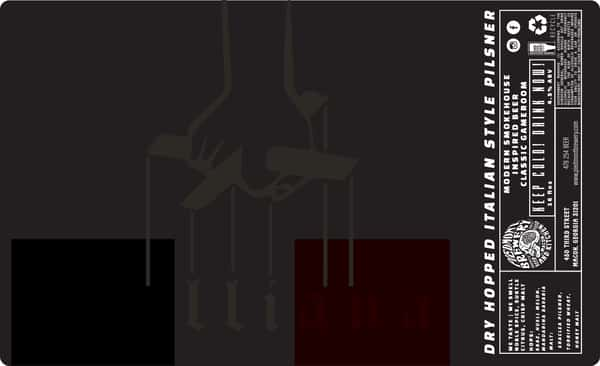 *** NEW *** Apolliana Italian-Style Pilsner
Our first Italian-style pilsner features Eraclea malt from Italy and European noble hops, including a light dry hop. The result is a crisp, thirst-quenching continental lager with notes of honey, slight spice and subtle citrus.Taster $2.508oz Draft $3.5016oz Draft $5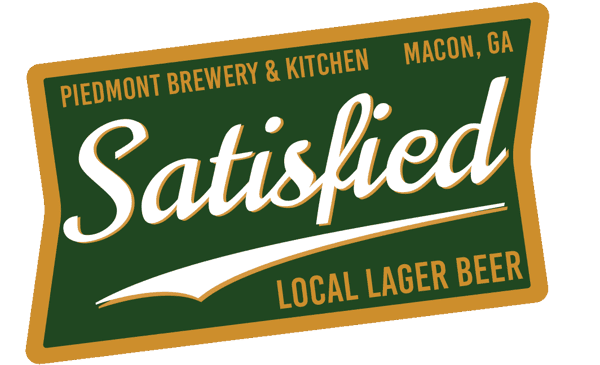 Satisfied – Local Lager Beer
5.0% ABV / 13 IBUs

Our year-round Local Lager Beer will be your new favorite go-to beer. Crisp, cold and crushable. Light in color, big on flavor. This beer won a silver medal at the 2019 U.S. Beer Open Championship. Cheers to staying Satisfied!Taster $28oz Draft $316oz Draft $516oz Can $4.5016oz Can 4 Pack $14
Hoppy
Sunshine Daydream Tropical IPA
6.6% / 65 IBUs

Intense fruit-forward bouquet of orange, mango, papaya and a bit of pine thanks to massive amounts of double dry-hopping. The two-row and golden naked oats grist bill provides balance.Taster $2.508oz Draft $3.5016oz Draft $616oz Can $4.5016oz Can 4 Pack $16
To-Go Beer
All To-Go Beer is packed in 16oz Tallboy cans. Ask your server for a current list of what we have available for To-Go purchase. Mixed 4-Packs is cool with us.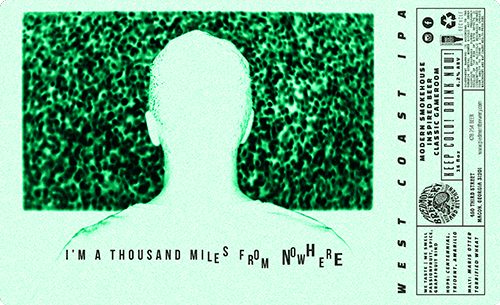 I'm A Thousand Miles From Nowhere WCIPA
6.2 ABV / 75 IBUs

This WCIPA features Trident, a new hop blend from Hopsteiner that is a killer combination of citrus fruit and tropical fruit, particularly passion fruit. Light malt backbone to let the hops shine. Rounded bitterness that is firm but pleasant.16oz Can $4.5016oz Can 4 Pack $16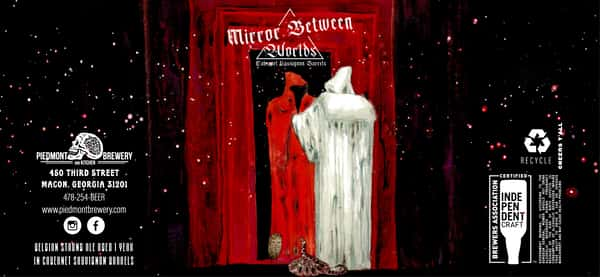 Mirror Between Worlds Cabernet Sauvignon Barrel Aged Belgian Golden Strong Ale
This 4 Year Anniversary Belgian Golden Strong Ale was aged for 1 year in fresh Cabernet Sauvignon barrels. Slight spice, big tannins and oaky vanilla. Nice and dry with a pleasant alcohol warmth. Look for the red wax bottles!500ml Bottle $12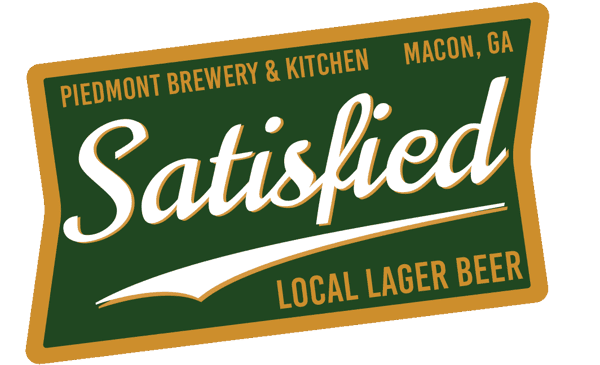 Satisfied – Local Lager Beer
5.0% ABV / 13 IBUs

Our year-round Local Lager Beer will be your new favorite go-to beer. Crisp, cold and crushable. Light in color, big on flavor. This beer won a silver medal at the 2019 U.S. Beer Open Championship. Cheers to staying Satisfied!16oz Can $416oz Can 4-Pack $14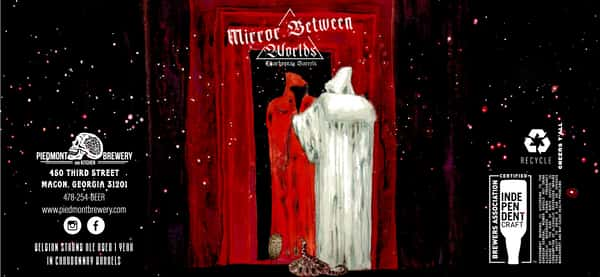 Mirror Between Worlds Chardonnay Barrel Aged Belgian Golden Strong Ale
This 4 Year Anniversary Belgian Golden Strong Ale was aged for 1 year in fresh Cabernet Sauvignon barrels. Slight spice, white wine grapes, floral and oaky vanilla buttercream. Nice and dry with a pleasant alcohol warmth. Look for the white wax bottles!500ml Bottle $12