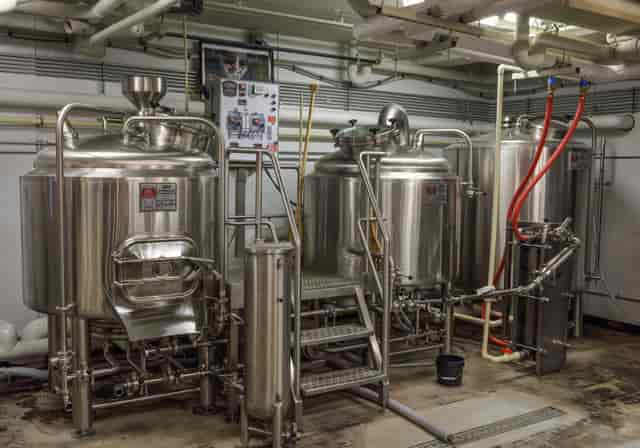 Inspired Hand-crafted Beers On Tap
Become a HopHead
Receive updates on special discounts and offers, menu reviews, and more!
Inspired Hand-Crafted Beers On Draft
Crisp & Light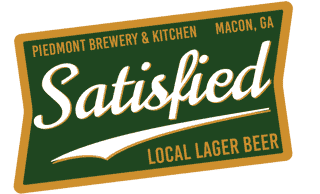 Satisfied – Local Lager Beer
5.0% ABV / 13 IBUs

Our year-round Local Lager Beer will be your new favorite go-to beer. Crisp, cold and crushable. Light in color, big on flavor. This beer won a silver medal at the 2019 U.S. Beer Open Championship. Cheers to staying Satisfied!Taster $28 oz Short Pour $316 oz Pint $5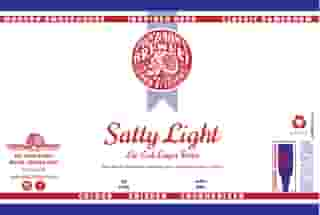 Satty Light Lo-Cal Lager Beer
4% ABV / 12 IBUs

American 6-Row Barley, Corn and Premium German Hops. 100-ish calories & 3.5-ish grams of carbs. Kinda like Satisfied, but colder, crisper and crushableer (wait, is crushableer a word?). Your new Summer Crush.16 oz Can $4Taster $28 oz Short Pour $316 0z Pint $5
Hoppy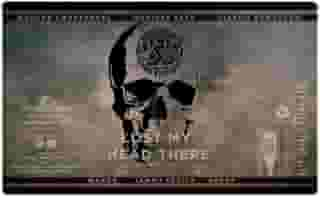 Lost My Head There Mosaic NE Pale Ale
4.5% ABV / 35 IBUs

Hazy pale ale brewed with Golden Promise malt and 100% Mosaic hops. This beer is straight stone fruit, tropical fruit and jammy fruit against a silky mouthfeel. The slightly sweet finish compliments the Mosaic hopiness!Taster $2.508 Oz Short Pour $3.5016 Oz Draft $6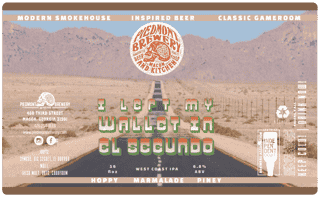 I Left My Wallet In El Segundo West Coast IPA
6.8% ABV / 75 IBUs

Our latest West Coast IPA features a grist bill that is lighter in malt character than old school WCIPAs because we left out that sticky crystal malt. Expect flavors of orange, pine and grapefruit. This beer is clear, bitter and dry! New school IPA for the HopHeads out there!Taster $2.50Short Pour $3.5016 oz Pint $6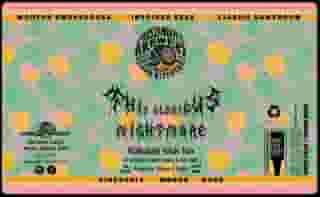 This Glorious Nightmare Pineapple/Mango Milkshake IPA
6% ABV /45 IBUs

Thick and juicy, this milkshake-style IPA was fermented on lots of pineapples and mangoes. Vanilla & milk sugar round out the profile. Heavily hopped with Mosaic and Sabro. This beer exhibits flavors and aromas of dank pineapple and super ripe mango. Vanilla creaminess and slight sweetness.16oz Draft $6
Tart & Fruity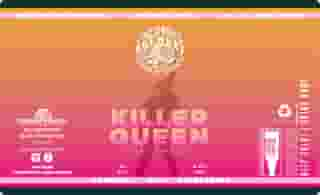 Killer Queen Tart Saison
4.5% / 10 IBUs

Kettle-soured saison brewed with hibiscus. Fermented with French saison yeast and finished with passionfruit and key limes. Tart, dry, refreshing with just the right amount of dank fruitiness and citrus bite.Taster $2.508 oz Short Pour $3.5014 oz Draft $5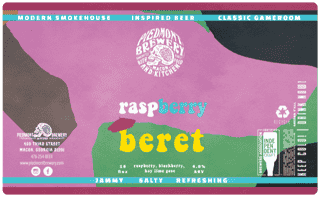 Raspberry Beret Gose
4.5% ABV / 10 IBUs

Traditional kettle-soured gose brewed with sea salt. Fermented on bucket loads of raspberries & blackberries along with a few gallons of key lime juice. Beautifully colored beer with a bright, tart, salty flavor.Taster $2.5010 Oz Draft $3.5014 Oz Draft $6
To-Go Beer
All To-Go Beer is packed in 16oz Tallboy cans. Ask your server for a current list of what we have available for To-Go purchase. Mixed 4-Packs is cool with us.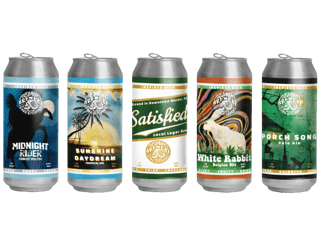 Beers Inspired By Music
inspiration, move me brightly