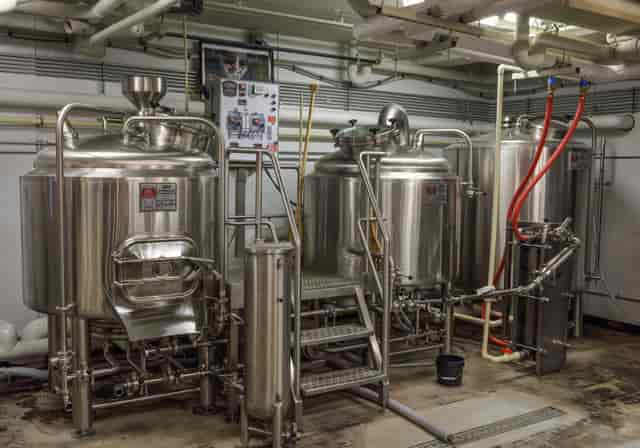 Inspired Hand-crafted Beers On Tap
Become a HopHead
Receive updates on special discounts and offers, menu reviews, and more!
Inspired Hand-Crafted Beers On Draft
Crisp & Light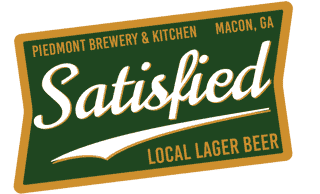 Satisfied – Local Lager Beer
5.0% ABV / 13 IBUs

Our year-round Local Lager Beer will be your new favorite go-to beer. Crisp, cold and crushable. Light in color, big on flavor. This beer won a silver medal at the 2019 U.S. Beer Open Championship. Cheers to staying Satisfied!Taster $28oz Draft $316oz Draft $5
Hoppy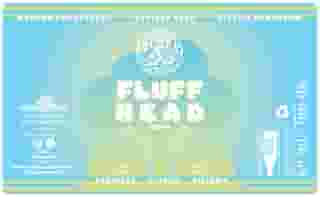 *** NEW *** Fluffhead – NEIPA
6.5% / 45 IBUs

Golden Promise, flaked oats and flaked wheat malt produce that fluffy body. 5 pounds per barrel of the fruitiest Citra and dankest Mosaic hops we could find, giving this bad boy the intense juiciness of ripe mangoes, passionfruit, and bright tangerine.Taster $2.508oz Draft $3.5016 oz Draft $6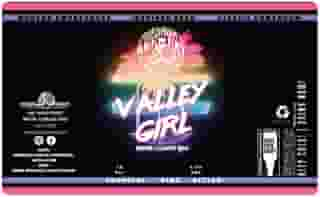 *** NEW *** Valley Girl West Coast IPA, Batch #2
7.5% ABV / 85 IBUs

Gag me with some hops! With so many Centennial, Amarillo, Simcoe, Citra and Zappa hops……like, no wonder this beer tastes like oranges, mangoes, passion fruit, pine resin and Fruity Pebbles! Oh, and like, the malt backbone and hop bitterness are, like, totally tubular. Fer shur! Bag your face and drink this fresh IPA soon....it's, like, totally bitchin'!Taster $2.508oz Draft $3.5016oz Draft $6
To-Go Beer
All To-Go Beer is packed in 16oz Tallboy cans. Ask your server for a current list of what we have available for To-Go purchase. Mixed 4-Packs is cool with us.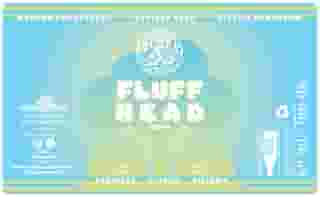 *** NEW *** Fluffhead – NEIPA
6.5% / 45 IBUs

Golden Promise, flaked oats and flaked wheat malt produce that fluffy body. 5 pounds per barrel of the fruitiest Citra and dankest Mosaic hops we could find, giving this bad boy the intense juiciness of ripe mangoes, passionfruit, and bright tangerine.16oz Can $4.5016oz Can 4-Pack $16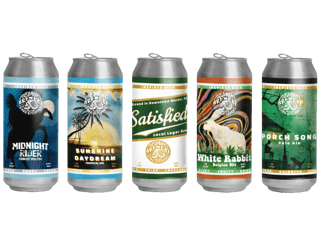 Beers Inspired By Music
inspiration, move me brightly