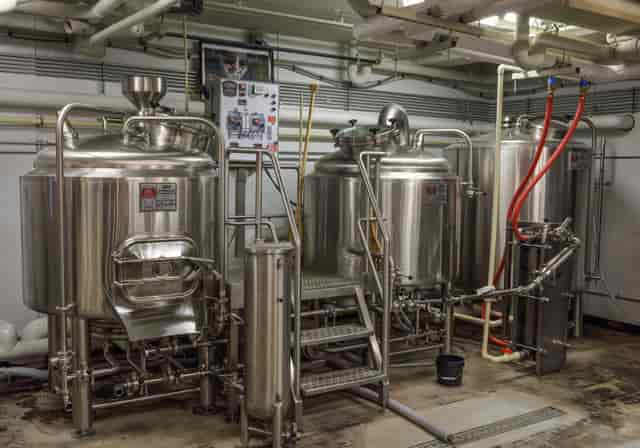 Inspired Hand-crafted Beers On Tap
Become a HopHead
Receive updates on special discounts and offers, menu reviews, and more!
Inspired Hand-Crafted Beers On Draft
Crisp & Light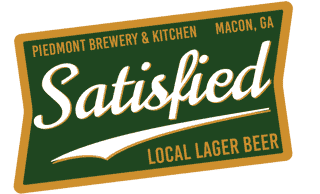 Satisfied – Local Lager Beer
5.0% ABV / 13 IBUs

Our year-round Local Lager Beer will be your new favorite go-to beer. Crisp, cold and crushable. Light in color, big on flavor. This beer won a silver medal at the 2019 U.S. Beer Open Championship. Cheers to staying Satisfied!Taster $28 oz Short Pour $316 oz Pint $5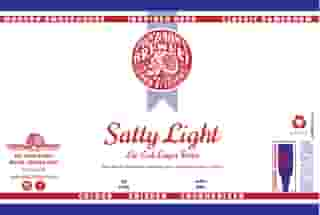 *** NEW *** Satty Light Lo-Cal Lager Beer
4% ABV / 12 IBUs

American 6-Row Barley, Corn and Premium German Hops. 100-ish calories & 3.5-ish grams of carbs. Kinda like Satisfied, but colder, crisper and crushableer (wait, is crushableer a word?). Your new Summer Crush.16 oz Can $4Taster $28 oz Short Pour $316 0z Pint $5
Malt Forward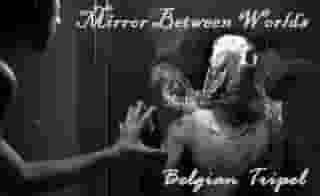 *** NEW *** Mirror Between Worlds Belgian Tripel
10% ABV / 25 IBUs

This is a big, beautiful golden beer exhibits aromas of spicy Noble hops and the fruity esters offered by Belgian yeast. Brewed with Pilsner, White Wheat and Aromatic malts, this beer smooth yet complex. The taste ends with sweet citrus before a pleasantly dry finish delivers a warm, strong boozy biteTaster $3.5011.5 oz Draft $6
Hoppy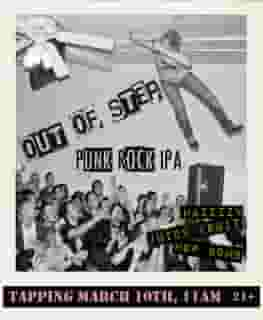 Out Of Step Hazy / Juicy IPA
7.1% / 45 IBUs
This hazy IPA was inspired by our two brewers' old punk rock days (for Brian it was the late 80s .....for David the early 2000s). We're talkin' slam dancin', mosh pits, stage divin', crowd surfin' kinda punk rock days. The hazy IPA is double dry-hopped with Vic Secret, Wai-iti and Citra.16 oz Pint $6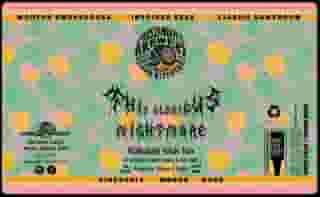 *** NEW ***This Glorious Nightmare Pineapple/Mango Milkshake IPA
6% ABV /45 IBUs

Thick and juicy, this milkshake-style IPA was fermented on lots of pineapples and mangoes. Vanilla & milk sugar round out the profile. Heavily hopped with Mosaic and Sabro. This beer exhibits flavors and aromas of dank pineapple and super ripe mango. Vanilla creaminess and slight sweetness.16oz Draft $6
Tart & Fruity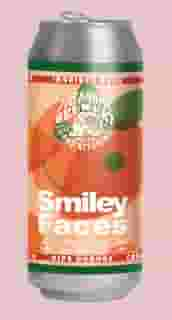 Smiley Faces Peach & Orange Creamsicle Sour
5% ABV / 10 IBUs

Who remembers eating those delicious orange push pops as a kid? This beer is our "adult" mash-up between a peach push pop and an orange push pop. We used a whole bunch of peaches and blood oranges in this beer, as well as double vanilla and milk sugar. Creamy mouthfeel, juicy stone-fruit and citrus flavors with pleasant vanilla sweetness on the back end.16oz Draft $6
*** NEW *** Boat Drinks, Vol. 2 - Passionfruit, Pineapple & Orange Smoothie Sour
4.5% ABV / 10 IBUs

Time to get back on to boat. Boat Drinks is a series of sour beers inspired by tropical cocktails. Volume 2 is packed with passionfruit, pineapples and oranges. Triple vanilla and milk sugar create a depth of creamy sweetness.Taster $2.508 oz Draft $3.5014 oz Draft $6
To-Go Beer
All To-Go Beer is packed in 16oz Tallboy cans. Ask your server for a current list of what we have available for To-Go purchase. Mix and match is cool with us. Pricing is broken down by quantity purchased (1-3, cans 4-17 cans, 18+ cans).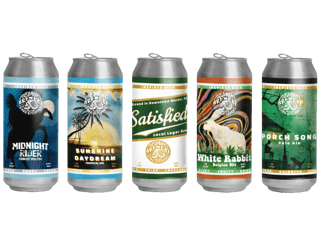 Beers Inspired By Music
inspiration, move me brightly